Christian Web Design™ 💻 | A Faith Driven Creative Agency
Christian Web Design & Project Management Reimagined 💭
We provide experienced Faith Driven leadership so you can stop focusing on your development needs and get back to your Calling in Christ. We're a global team of design, development and research experts who help take you from Startup to Series A!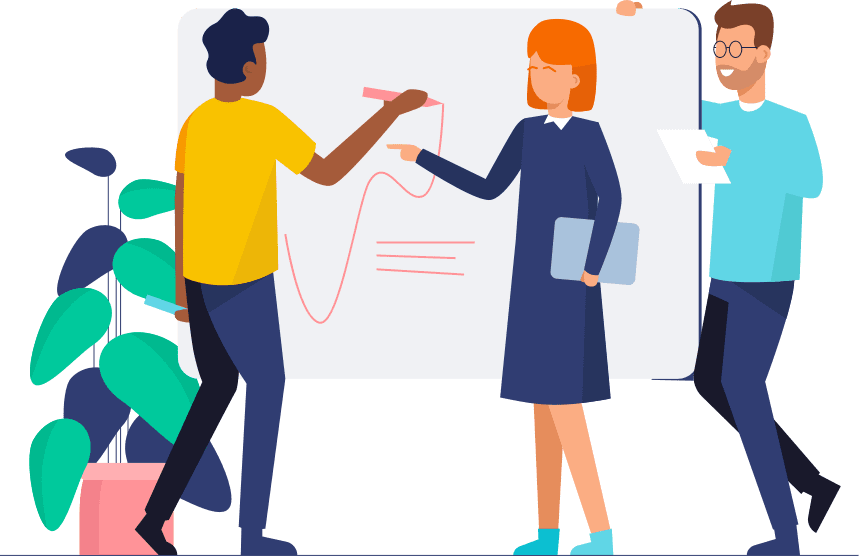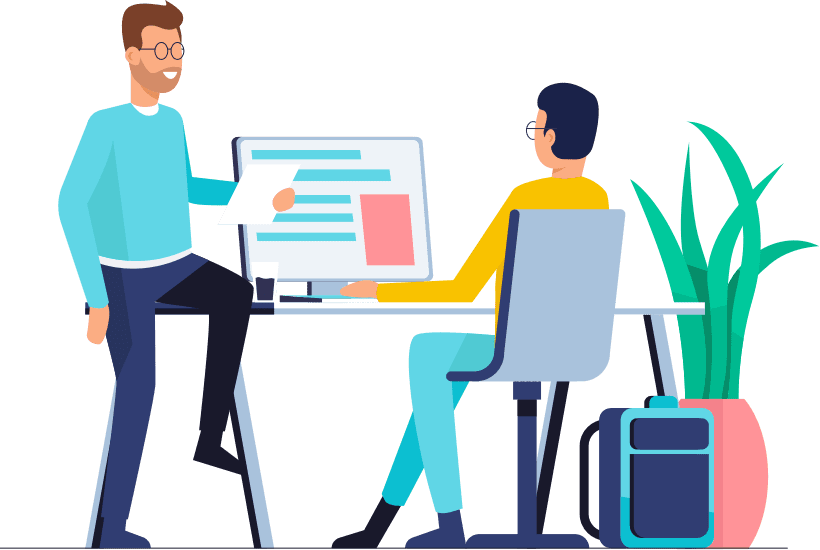 According to product/market fit, our modern designs are simple, clean & stress-free for your end-users.
A Collaborative Process 🙌🏻
From discovery meetings, to sprints, to launch, we're all for one and one for all on Team Jesus.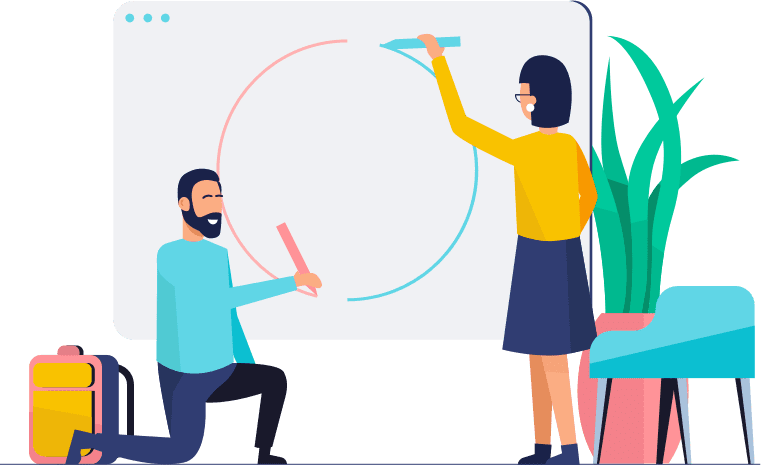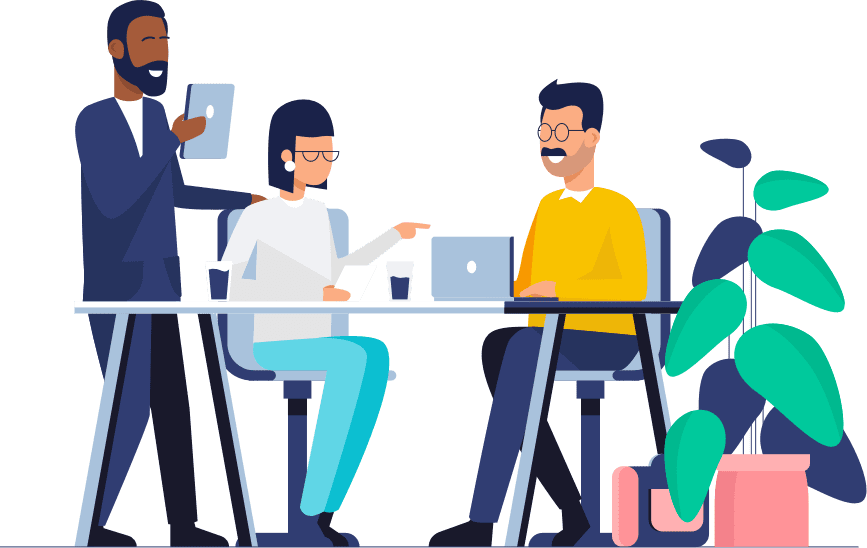 Accessible on All Devices 📱
We use an agile development process that works seamlessly within the iOS & Android ecosystems.
Amazing Support Team 👨🏼‍💻
We're here for you at any time and can be reached by call, text or voicemail 365 days a year.
"We want to acknowledge the outstanding leadership of Christian Web Design! Our startup experience has been without issue and they continue to guide us through this comprehensive process in a very calm, encouraging and deliberate manner. They take the time to listen, articulate all goals clearly and inspire confidence as our development partner."
"Our collaboration with Christian Web Design from start to present has been a blessed experience! Their SEO skills have us on the first page of Google's search results! We appreciate their knowledge and leadership in all areas of operations and their comprehensive understanding of the faith driven market has proven invaluable to our brand success."
"As a startup, we are very pleased with Christian Web Design and the direction and roadmap they are providing. Our Discovery Meetings have been comprehensive and they are taking the time to ask the right questions so we can achieve proper product/market fit and empower families to fight Family Court injustice and be reconnected to their children."